A great understanding of design, form, and processes leads us to the highest level of quality and delivery.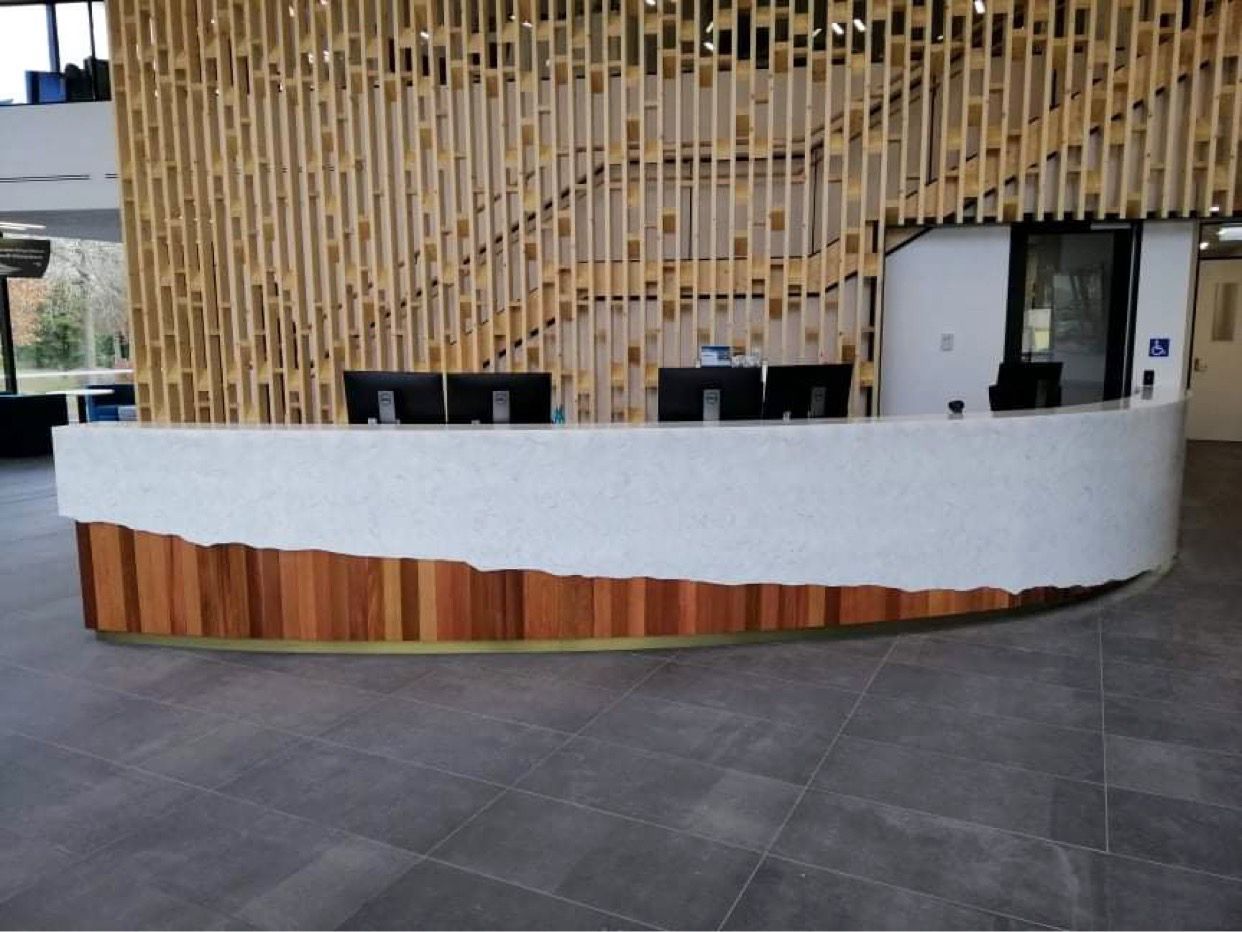 Form to Function focus on delivering high standard every time.
We have been in the kitchen business since 2011 and have delivered numerous projects, from a simple small kitchen or bathroom to large scale commercial jobs.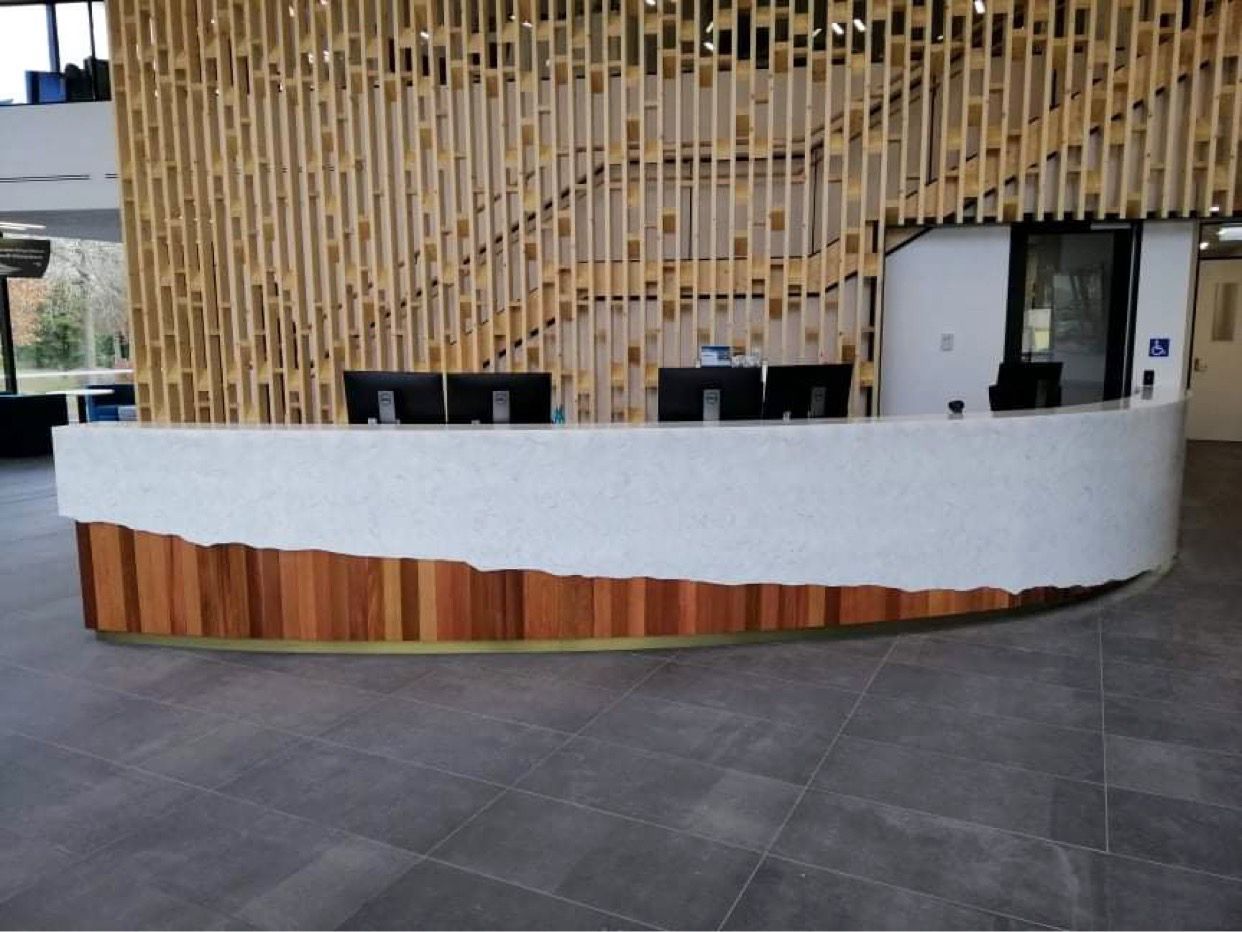 We follow the industry's best practices and have the experience and knowledge to achieve our client's vision. Form to Function always considers quality and customer satisfaction to be our main priorities.
We choose to work only with the best products in the market.
Ensuring quality and durability are part of our standards from start to finish of any project. We work with a variety of materials such as Acrylic, Porcelain, and Natural.
Address
166 Maui Street,
Pukete, Hamilton 3200